Pearl River County offers an ideal scenario for industry through our strategic location, transportation connectivity, and worldclass workforce training programs.
Our Advantages
Business Climate: Right to work state and corporate tax rate of 5%
Talent Attraction: Pearl River County has the largest percentage skilled aerospace and defense workers with over 30% of Stennis Space Centers workforce living in Pearl River
Affordability: An abundance of high elevation of land and low insurance premiums in close proximity to major markets such as Gulfport/Biloxi MSA and New Orleans MSA.
Education: Pearl River County offers several top rated public school districts in Mississippi and the most affordable and fastest growing community college in the State.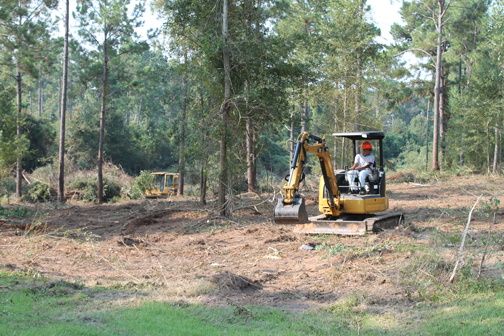 Demographics About Pearl River County Economic Development District
Population Growth 2005-2020
Educational Attainment: Minimum High School Education
Miles of Interstate 59 in Pearl River County
Miles to I-12/I-10 Interchange